The Dental Suite
102 Spindrift Ave,
Isle of Dogs
London
E14 9WU
http://www.dentalsuitedocklands.co.uk/images/logo.png
20753 69027
£

£
Isle of Dogs
020 7536 9027
The Dental Suite

Extremely professional from the booking receptionist to the actual treatment, I could not have chosen a better dental clinic and dentist. I am so happy after today's surgery, feeling so confidant again. i'm very satisfied.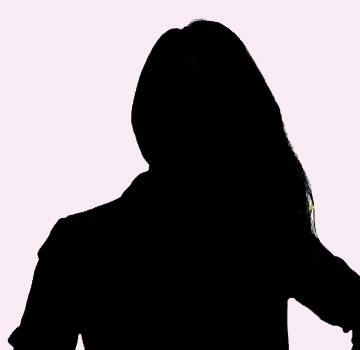 Dental Nurse
GDC No. 235265
Nazma joined the practice in September 2016 and qualified in 2012. Nazma enjoys all aspects of dentistry and caring for our patients.
Outside of work she loves spending time with her family.

Back to Meet the Team