The Dental Suite
102 Spindrift Ave,
Isle of Dogs
London
E14 9WU
https://www.dentalsuitedocklands.co.uk/images/logo.png
20753 69027
£

£
Isle of Dogs
020 7536 9027
The Dental Suite

Extremely professional from the booking receptionist to the actual treatment, I could not have chosen a better dental clinic and dentist. I am so happy after today's surgery, feeling so confidant again. i'm very satisfied.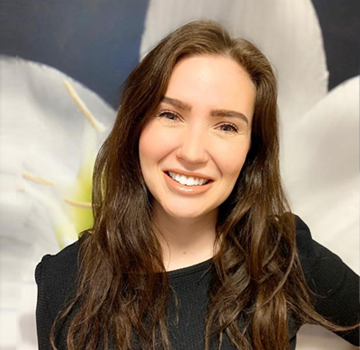 Manager
GDC Registered Dental Nurse
GDC No. 161937
Danni is an invaluable member of the Dental Suite Team. Having qualified in 2011 Danni has since developed skills nursing with Surgeons placing Dental Implants, Orthodontics and General Dentistry.
In her spare time, she enjoys travelling the world going to the Gym and spending time with friends and family.

Back to Meet the Team