The Dental Suite
102 Spindrift Ave,
Isle of Dogs
London
E14 9WU
https://www.dentalsuitedocklands.co.uk/images/logo.png
20753 69027
£

£
Isle of Dogs
020 7536 9027
The Dental Suite

Extremely professional from the booking receptionist to the actual treatment, I could not have chosen a better dental clinic and dentist. I am so happy after today's surgery, feeling so confidant again. i'm very satisfied.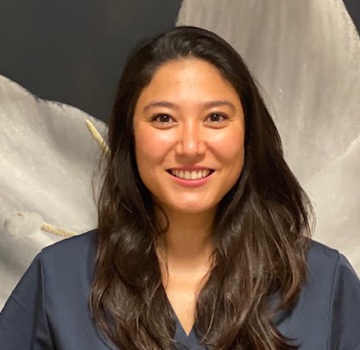 Dental Hygienist
GDC No. 207081
Natalie started her dental career almost a decade ago as a dental nurse before qualifying with distinction from the University of Essex.
Natalie is passionate about motivating better oral health practices and dedicated to delivering the best clinical care to all her patients.
Natalie is a very caring and compassionate clinician who will tailor your dental hygiene treatment to your individual needs.

Back to Meet the Team