The Dental Suite
102 Spindrift Ave,
Isle of Dogs
London
E14 9WU
https://www.dentalsuitedocklands.co.uk/images/logo.png
20753 69027
£

£
Isle of Dogs
020 7536 9027
The Dental Suite

Extremely professional from the booking receptionist to the actual treatment, I could not have chosen a better dental clinic and dentist. I am so happy after today's surgery, feeling so confidant again. i'm very satisfied.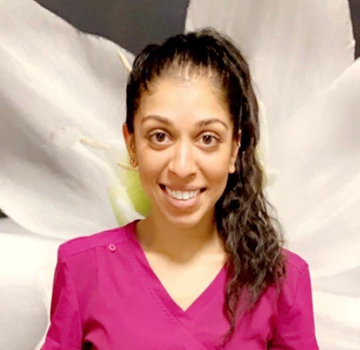 Practice Owner
GDC registered dentist
GDC No. 244849
Welcome to the Dental Suite website! My brother and I have been running the practice together since May 2016. Over the last few years, we have improved the services and also expanded the surgery.
I graduated from Cardiff University in 2013. After completing my foundation training year in Wales, I worked as an associate in Essex for 3 years. Since then, I have been practising at the Dental Suite and also completed a diploma in Dental Implants at UCL Eastmans.
I have gained a huge amount of experience in all aspects of general dentistry. I have particular passion for cosmetic treatments, short term orthodontics, paediatrics and implant dentistry.
Outside of the practice I spend time in the gym keeping fit, socialising with family and friends and exploring new places.
We welcome new NHS and Private patients and we aim to deliver the best dental care for all. We hope to meet you soon!

Back to Meet the Team